Human Rights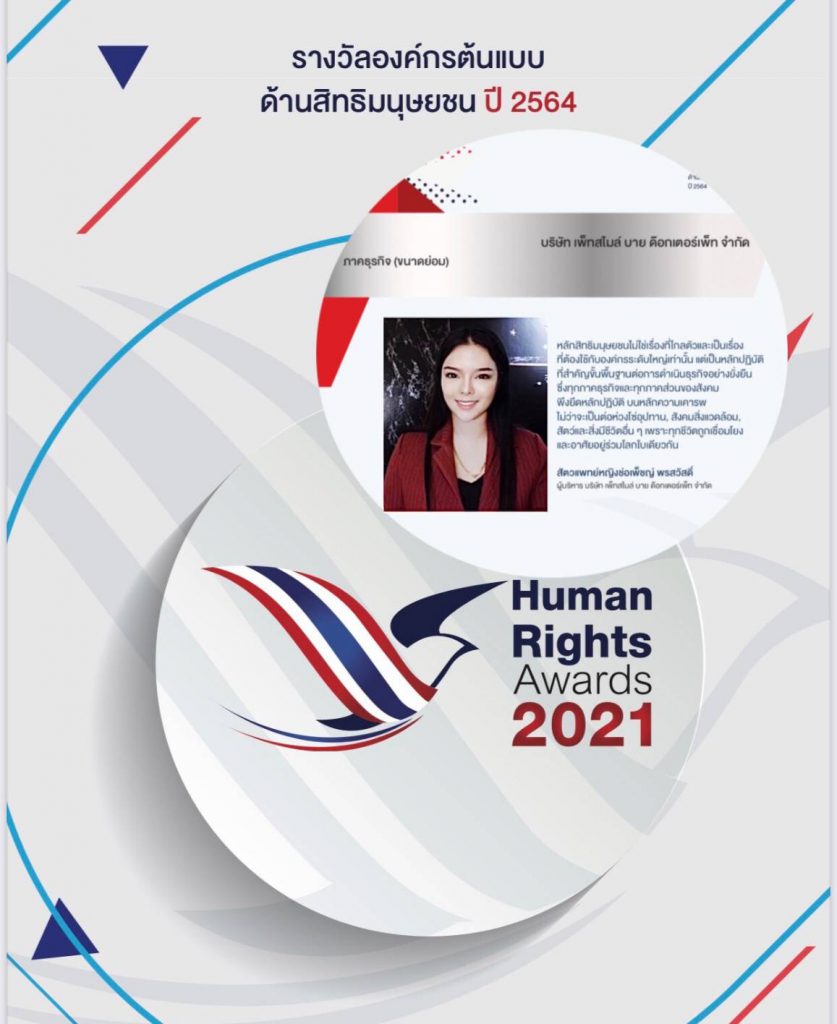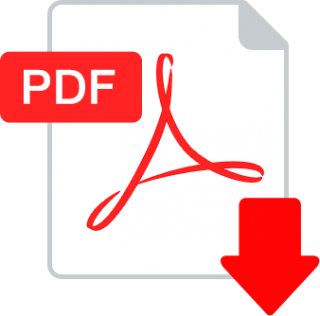 PET SMILE INTERNATIONAL has operated its business by adhering to the principles of good corporate governance Regarding human rights, the Company has consistently and strictly complied with the laws and international principles on human rights in accordance with the Universal Declaration of Human Rights; UDHR, United Nations Global Compact or UNGC, United Nations Guiding Principles on Business and Human Rights; UNGP including The International Labor Organization's Declaration on Fundamental Principles and Rights at Work).
All directors, executives, and employees must be aware of human rights, the importance of human dignity, independence, and the equality of individuals. This includes complying with applicable laws and international principles to ensure that our business is free from human rights violations in all business activities, both within the company as well as all stakeholders throughout the value chain, and encourages business partners and business associates to participate in conducting business by respecting human rights and thoroughly applying the human rights principles under this policy. 
Human rights policies are as follows:
1.Respect and obey the law and human rights of all people equally without discrimination due to differences in race, origin, religion, beliefs, gender, color, language, race, Social status or any other status to all stakeholders in all areas in which the company has related.
2. Be careful and avoid actions that directly or indirectly violate human rights against all stakeholders.
3. Regularly identify and assess human rights risks and impacts on business activities along with establishing guidelines for monitoring, auditing, and managing appropriately. When force majeure occurs, responsibility must be considered immediately and to provide an appropriate and effective mitigation process in accordance with the principles of justice and equality.
4. Support and promote human rights in all forms of stakeholder groups by participation, respect, and compliance with human rights principles.
5. Communicate, disseminate, educate, understand all stakeholders, and support business partners and business associates to participate in business operations with respect and treat everyone according to human rights principles.
6. To monitor and take care of respect for human rights without neglect and ignoring any action that violates human rights in relation to the Company and must be whistleblowing.
7. Pay attention to gender equality rights. The company will support the achievement of the United Nations Sustainable Development Goals and the Convention on the Elimination of All Forms of Discrimination Against Women. 
8. Fair employment and no discrimination against employees. All employees are given the opportunity to grow in their careers.