Donate
Your donation makes a difference!
Our merchandising profits have led to the establishment of a petsmile fund to help old and sick animals with the opportunity to heal thousands of lives of the animals we have rescued and survived through hospital treatments, Petsmile Animal Nurse, the Voice Foundation, Hua Hin Dog Center and Dog Unit, 46th Hunter Army in the border area of Rueso District, Narathiwat. What we expect from the program is knowledge of expansion and opportunities to improve the lives of thousands of pets and Thai households. Therefore, let's be a part of the change for us
Thank you for helping more pet get adopted! With your donation, we can help shelters and rescues around the country working to help dogs find forever families.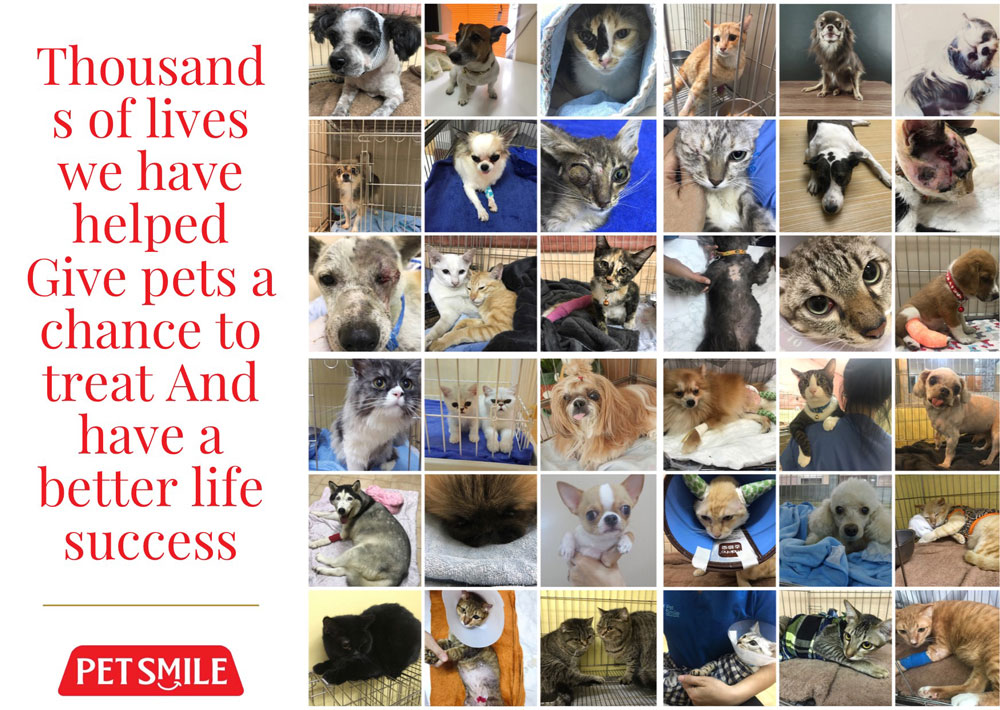 your donation goes to help dogs through our nationwide shelter/rescue grant program. Thank you for helping pets