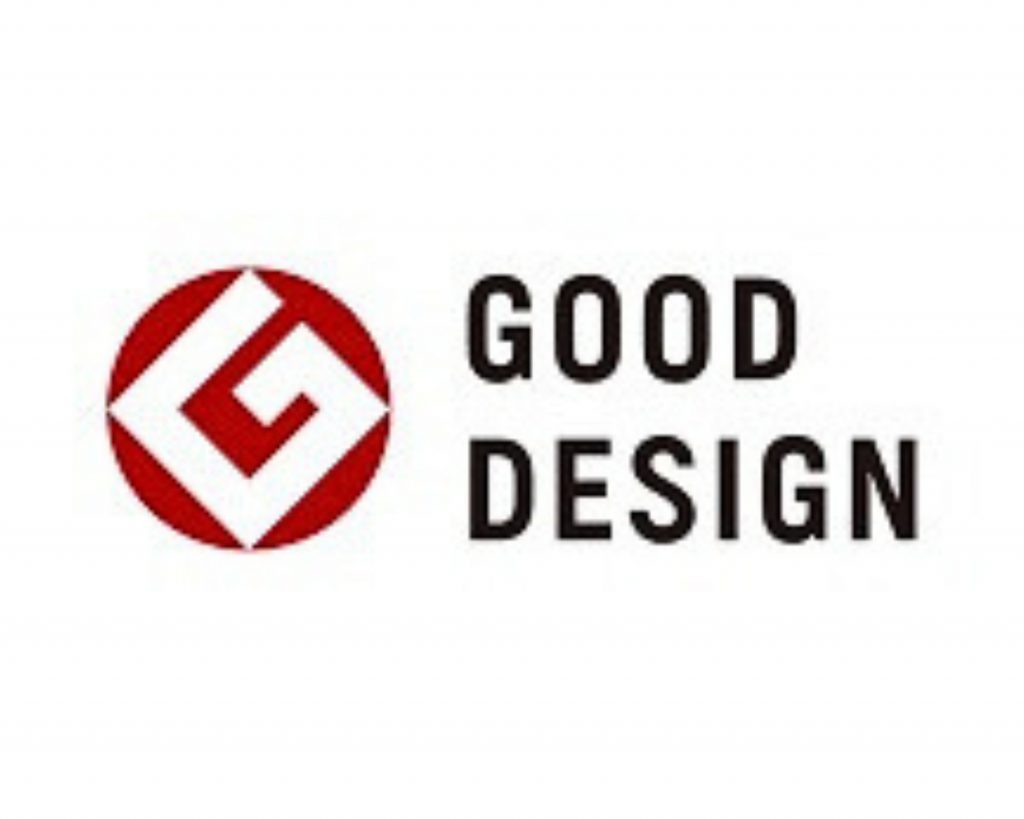 https://www.YouTuber red.com/watchต?v=dfOFich5GAA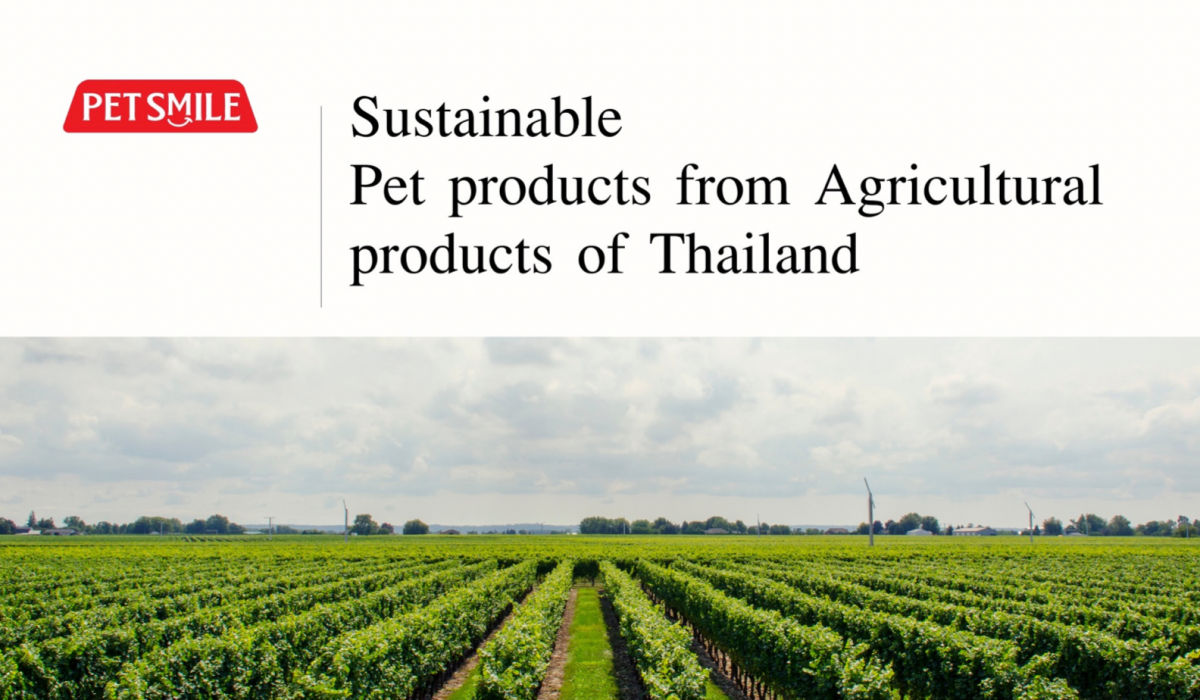 บริจาค
เรียนรู้เพิ่มเติม
อาหารแห้ง อาหารเปียก และขนม!
ผลิตภัณฑ์ของเรา
เรียนรู้เพิ่มเติม
สินค้า
Hachiko Natural Multipurpose Cleaner Spray (สเปรย์ทำความสะอาดพรม) 500ml

฿599.00

มีสุข ทรายแมว ทรายแมวมีสุข 2กก.

✨

฿399.00

PETSMILE NATURAL HEALING EAR WASH FOR DOG เพ็ทสไมล์ น้ำยาเช็ดหูสำหรับสุนัข ขนาด 100 ml

฿199.00

PETSMILE NATURAL HEALING EAR WASH FOR CAT เพ็ทสไมล์ น้ำยาเช็ดหู สำหรับแมว ขนาด 100 ml

฿199.00
ดูสินค้าทั้งหมด
https://youtu.be/2SQ8O38WQDQ


รอยยิ้มสัตว์เลี้ยง
"ศิลปกรรมนวัตกรรมผลิตภัณฑ์สัตว์เลี้ยงธรรมชาติจากผลิตผลเกษตรแห่งประเทศไทย"
The company produces the No. 1 natural and organic products for pets in Thailand. The production is controlled by veterinarians and experienced professionals. We pay attention to production standards. There is a variety of products, including food, snacks, shampoo and conditioner, ear cleaning solution for cats, cat sand etc. The raw materials used in all components are high-quality agricultural products specially selected with the world-class reputation of Thailand. The sources can be clearly examined to ensure the safety and quality of raw materials. Manufacture with the artistic design production process, and the fineness in production. The machine and the equipment were designed by the engineer who controls the warplane system. Making the system has high accuracy to produce innovative products that are unique and difficult to imitate.
read more
Free Shipping Worlwide
Guaranteed Delivery In 4 Days
Money Back guarantee
Send Within 30 Days
24/7 Customer Service
Call Us 24/7 At 023-5874-6874
our quality
"The Art of Innovation natural pet products from Agricultural products of Thailand"
PETSMILE TEAM previously worked as a veterinarian and a researcher with over 15 years of work experience. Since childhood, we have had a dream to produce safe and innovative food and pet products in order to improve their quality of life and provide comfort and convenience for pet owners. PETSMILE have a passion for art, design, innovation, technology, and environmental issues. PETSMILE started creating a solution for treating pet owners, and  along with veterinary work. Petsmile's strengths are raw materials, product design, innovation, research and specially designed technology, using all natural and organic ingredients in the country for a clear source of information. Our products has been inspected for safety and has been standardized for export PETSMILE will select raw material sources and study farmland and raise animals by myself to ensure quality and uniqueness. It was the beginning that allowed me to work closely with farmers. It is my intention to help farmers achieve the best possible lives through the processing of pet products based on  Our veterinarian knowledge and the research that  We love to breakthroughs. PETSMILE's engineer have who is a former fighter system engineer who is fond of technology and has helped me design and manufacture my own patented machines using clean technology to minimize environmental distractions. Here are some examples of our awards. Our goal is to build the PETSMILE brand as a brand that is loved by people who love animals and the environment. This is another thing we want to help our homeland better, which is to reduce farmer poverty and reduce carbon dioxide generation as well as distribution channels that will only be sold in modern trade and leading supermarkets. Of Thailand Here are some of our operations in line with the SDG'S goal. In addition to that, I have started a communication channel with pet owners named IDEA FOR PET BY DR. PATTYchannel to discuss problems and study the needs of pet owners to use in the product manufacture. A portion of the profits from the sale of our products is returned to help the disadvantaged animals survive and have access to treatment. To make our product buyers proud that they have created great opportunities for many more lives from upstream to downstream of production using PETSMILE products.
PETSMILE EAT GOOD LIFE GOOD
made from Hygienic Chicken Meat- Free from hormones- Free from growth promotants- Free from antibiotics and Chemical residues ผลิตจากเนื้อไก่อนามัย- ไม่ใช้ฮอร์โมน- ไม่ใช้สารเร่งการเจริญเติบโต- ปลอดภัยจากยาปฏิชีวนะ และสารเคมีตกค้าง
PETSMILE EAT GOOD LIFE GOOD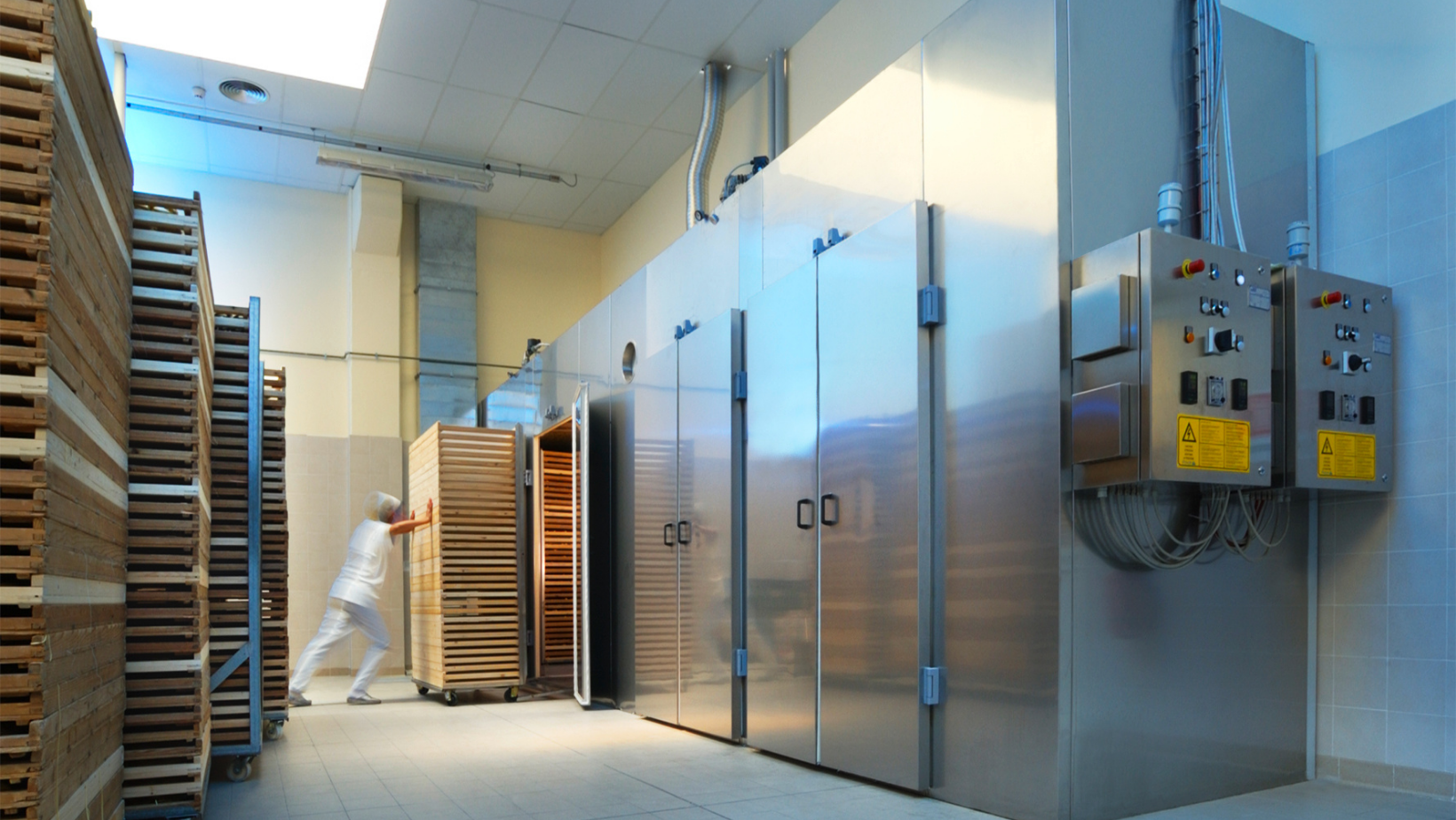 PETSMILE® believes that the lovable innocence found in every pet helps us reconnect with our true selves and teaches us valuable life lessons. Simply put, dogs make us better people. And that has a profound impact on the world in which we live.
That's why it's so important to us to ensure we feed the good in every pet.
Nutritional Commitment
PETSMILE® support, fortify and fuel a dog's power to be their healthiest and happiest selves at every stage of life — puppy, adult and senior.
PROFESSIONAL PET CARE
PETSMILE  products are created with quality  ingredients and formulated  for professional pet care  to bring out your pet's best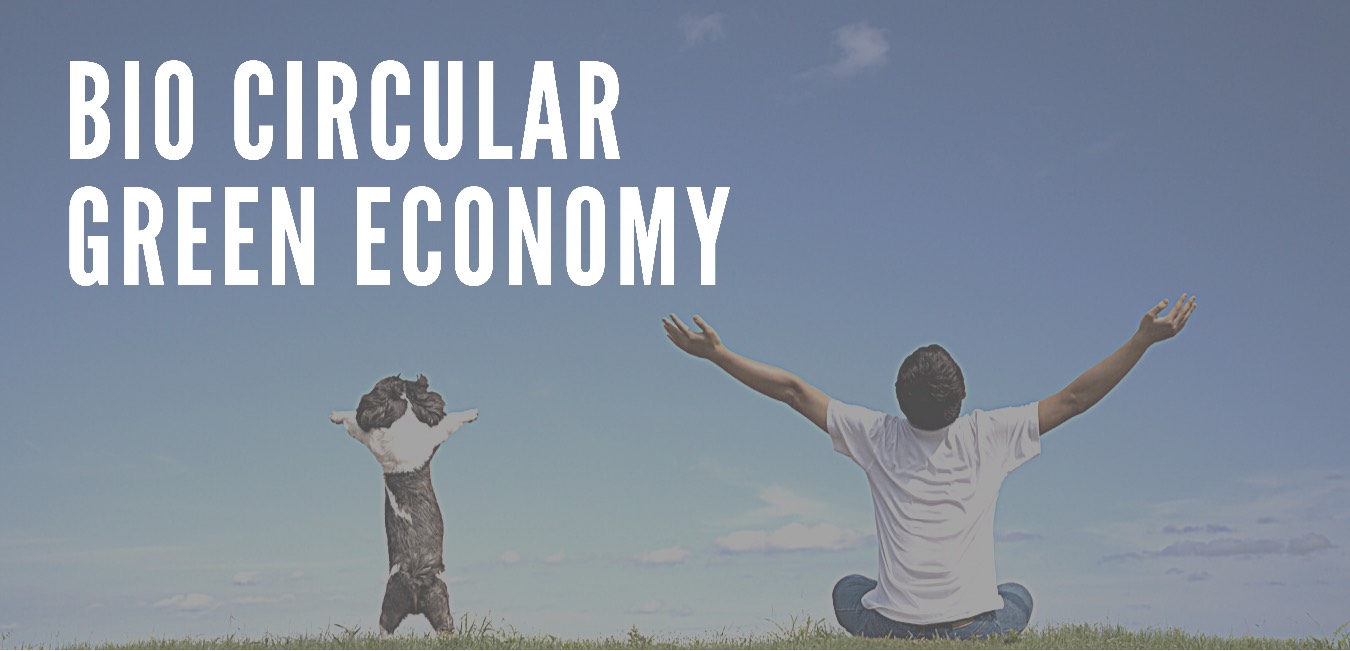 Our passionate dedication to  "improve the quality of pets and environment for the existence of all life on earth "
Fighting for a Regenerative Future Leaders in the natural health industry with a legacy rooted in sustainability, we are among the original supporters of regenerative agriculture.
Our Commitment to Regenerative Agriculture We are among the original supporters of regenerative agriculture, helping to heal the planet through cleantechnology  for Solve problems Climate change and Global warming from procedue production pet products 100% Renewable Packaging
Our products exclusively use glass or sustainable materials – even our packaging tape is recyclable.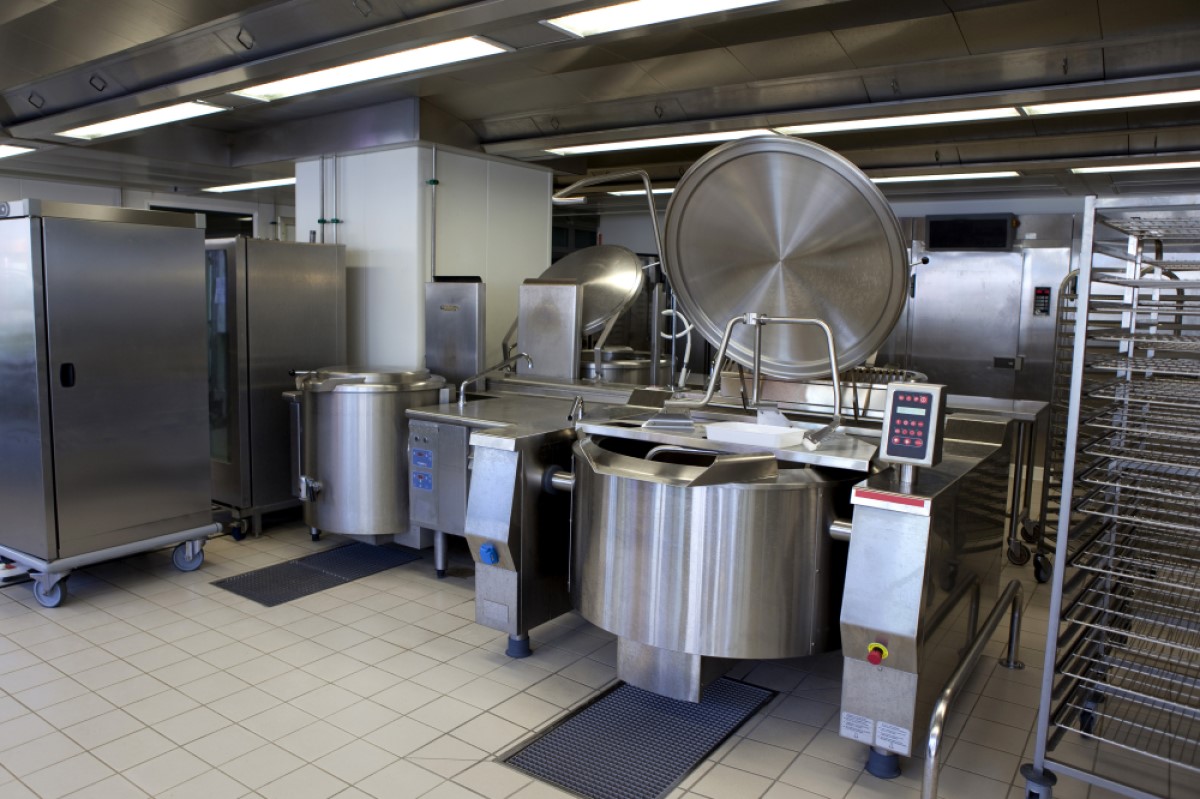 Award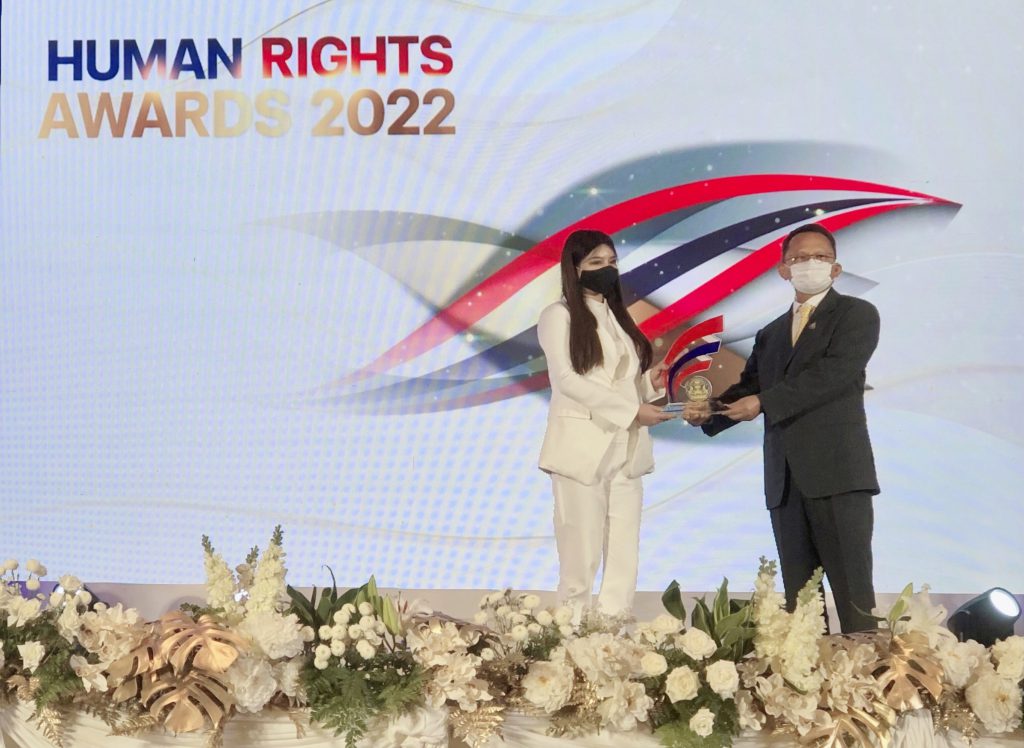 Awards